Websites
Modern & Responsive Web Development, Custom Design & Redesign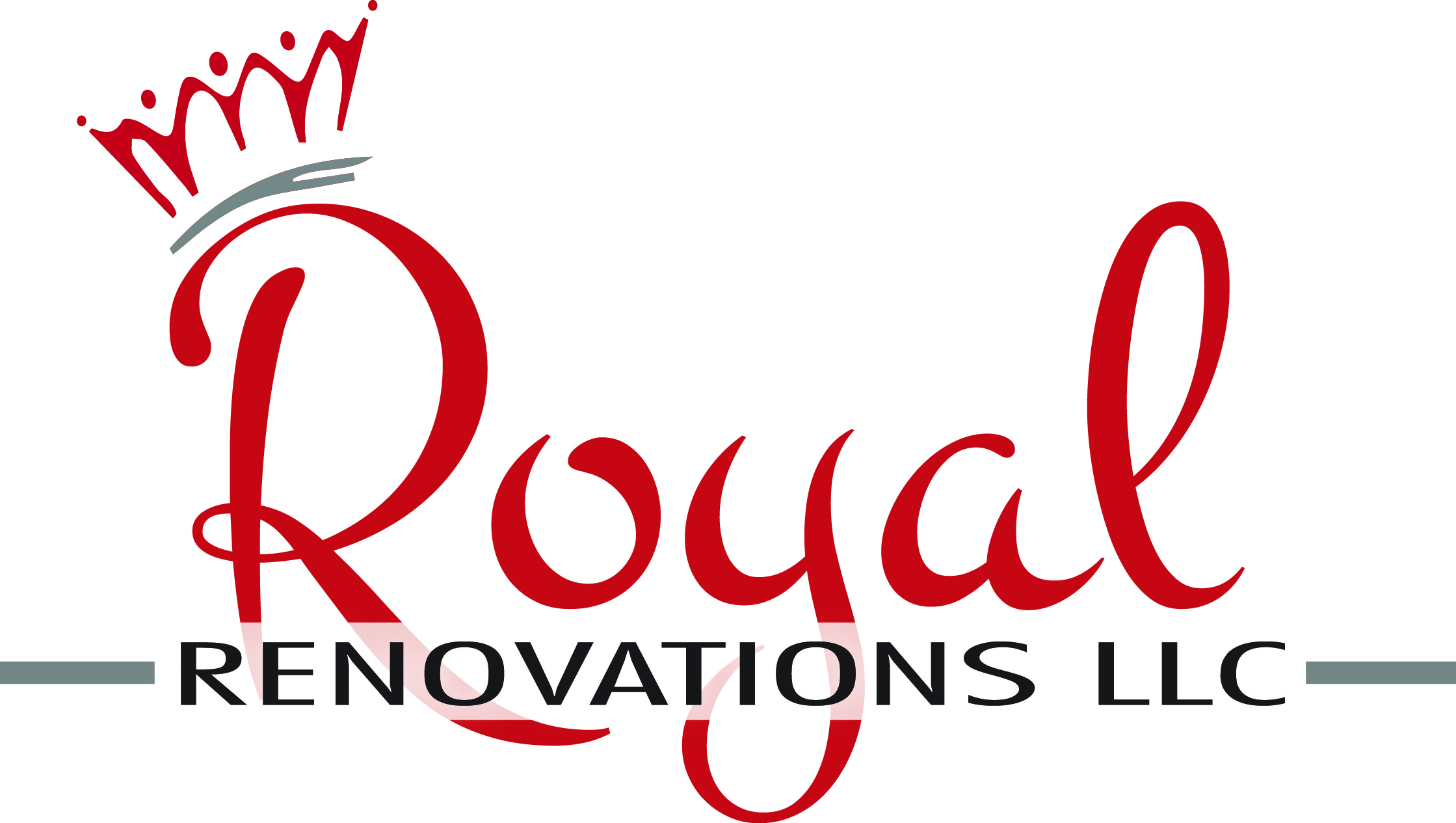 Logos
Custom Logo Design for all your online and printing needs.
Print Material
Print Ads, Flyers, Business Cards & more…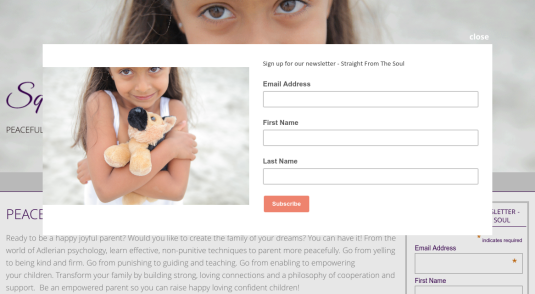 Additional Services
Hosting, Site Maintenance, SEO & More.  Copywriting, Marketing & Promotional Products/Branded Merchandise services available upon request.
It's rare to find a professional that checks in after the design work is complete, and makes sure it's exactly the way you had envisioned it. Follow-up questions were answered and handled with no hesitation. I highly recommend Lisa Tiger for any web design or printing needs!
Trish R.
Her enthusiasm propelled me to do what I have always wanted to do but didn't have the knowledge to move forward with. I would recommend Lisa Tiger if you are looking for a web designer who will go above and beyond creating a site you will be proud to share with others.
Karin
She is so brilliant and creative with what she does and she knew exactly what we wanted before we could even ask her for it! She has great communication in making sure you get exactly what you are looking for. She is not afraid or offended if you want something changed or different and at the same time has great ideas to make your page look outstanding! 
Toni
"Looks Amazing!! You have by far exceeded my expectations and that SAYS SO MUCH ABOUT YOU! Because I am pretty hard to please 😉
Heather
Contact us with your request.